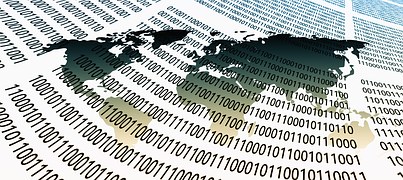 Tuesday Market Missive – Defensives Weaken On Cue
Overall indices are in a holding pattern at elevated levels without any usual August volatility to this point in the month.  With earnings winding down the only significant known catalysts to push  markets around are the release of the Fed minutes on Wednesday, August 17th and Jackson Hole August 26th.  That said, the Fed's Dudley said he was comfortable with the economic progress and that the markets are again underestimating (Fed funds futures he means) the pace of future rate hikes.  Atlanta Fed Lockhart was more tempered, saying "I, as one Fed policymaker, am not prepared to rule out at least one rate hike before year's end"  One thing is clear about the Fed they want you to be on your toes and to expect a hike or several. Whether any come to pass is not as material as the expectation of them.
The S&P is currently showing overbought conditions
The TSX is also overbought but both show no signs of pending change.
Volatility is very low, one of the lowest points going back to 2007
The S&P price has been narrowing over the last month.  Stop levels 2166
This chart (courtesy of the Felder Report) shows on a replacement cost basis the push higher in US stocks has moved the ratio to the top quartile going back over 100 years.
Momentum in Asset Classes has not changed significantly week-over-week.
On a Sector basis in the TSX Utilities fall from 7th to 13th on cue seasonally (more below)
In US Sectors the standout is Telecom, dropping from 2nd to 7th.
In International indices a weak USD supports emerging markets (commodities)
Seasonality analysis shows weakness in August for defensive sectors such as Staples, Utilities, and Telecom.
Utilities have triggered their weekly VSTOP inter-week. A Friday close below would confirm (second chart below)
The same has occurred with Telecom inter-week (second chart below)
With the Fed again in the media today trying to jawbone investor expectations and seasonal weakness in defensives (and an uptick in treasury yields) showing up on cue its still too early to know if the down tick in prices is an opportunity or not for what have been strong areas providing a decent contribution to our absolute return focus.
ROBERT SNEDDON
Portfolio Manager
robert@castlemoore.com